Oster 16-Quart Roaster Oven with Self-Basting Lid, White, CKSTRS16-WSB-W
Oster 16-Quart Roaster Oven with Self-Basting Lid, White, CKSTRS16-WSB-W
Oster 16-Quart Roaster Oven with Self-Basting Lid, White, CKSTRS16-WSB-W
UPC - 034264462274
MPN - CKSTRS16-WSB-W
Condition - NEW
Brand - Oster
ASIN -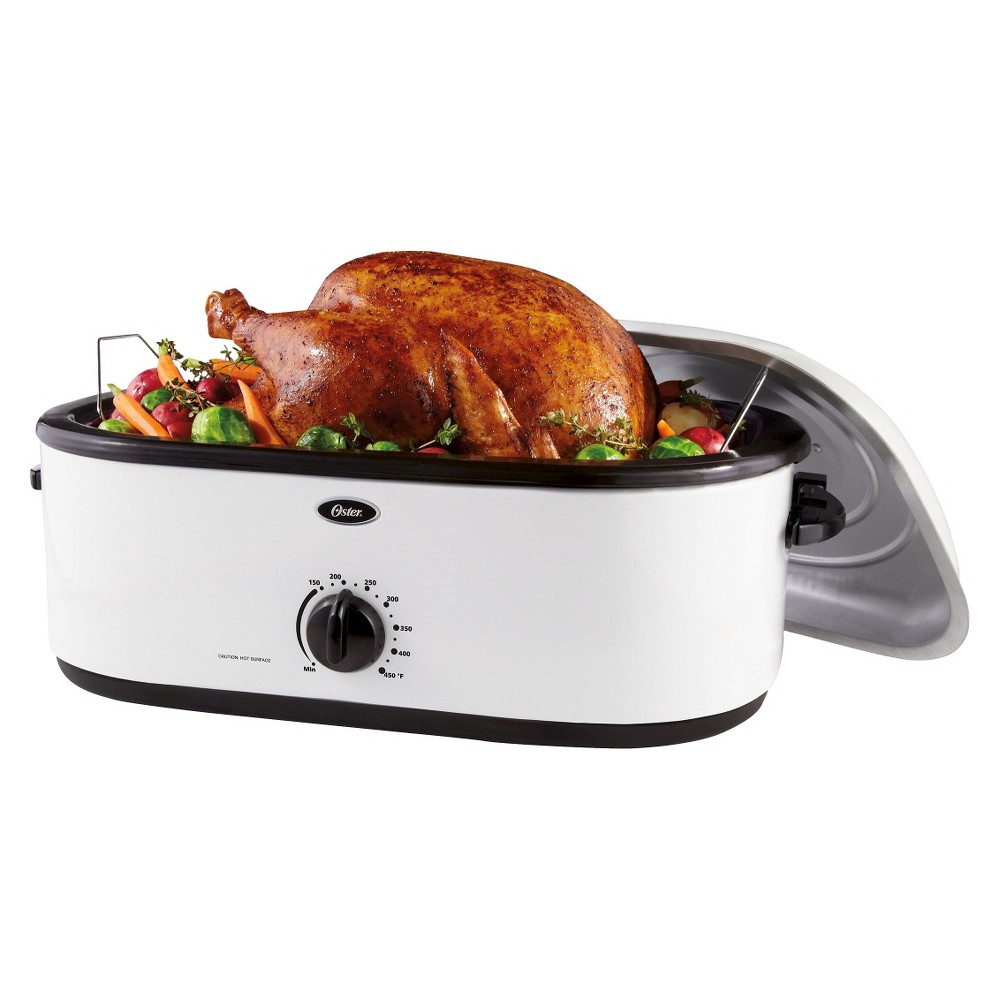 Welcome to the Park Slope Outlet eBay Store!
To make your purchase as simple and easy as possible, please refer to our policies listed below.



Check-Out Now! Click the Buy it Now button at the top of this listing to immediately proceed with our checkout and payment process. Please note that the Pay Now button is ONLY available after winning an auction or completing a Buy It Now purchase.




Payment
We accept PayPal and Credit Card through PayPal




Sales Tax
For shipments to New York addresses, we are required by State law to collect Sales Tax.



Shipping
We ship every single order either the same or next business day. Shipping to the continental USA is FREE. All orders include a packing slip.



Customer Service
If you have any questions/comments/concerns about the item or our service in general, do not hesitate to send a message. Our staff is well trained and familiar with all the products we sell and can help you out with whatever you need.


We ship all of our products to Canada using APC & Canada Post with full tracking.
Shipping charges are a minimum of $8.00 USD and are based on the weight of the item.
All duties and taxes and included in the price and you do not have to pay anything additional.
If you have any questions please contact us and we will be happy to help!